Another extension from me: backendtools - shows you all pages where you use extensions. It shows you where you use which extension. Additional: unzip and file-deletion.
Path to TER: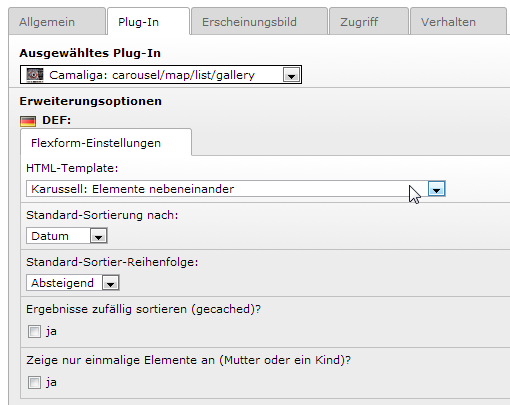 Camaliga is my newest Extension and requires at least Typo3 6, because it uses the Typo3 6 categories. CaMaLiGa means Carousel, Maps, List view und Gallery, because you can use all this this one extension. Link to the TER:
A extension, based on TinyAccordion, that creates accordions of tt_content- or tt_news-elements.
Link to TER:
Add-ons for myquizpoll and karussell. Install them after the installtion of myquizpoll / karussell. Extensions with the category "extends the database" must be installed after every installation of myquizpoll(?).